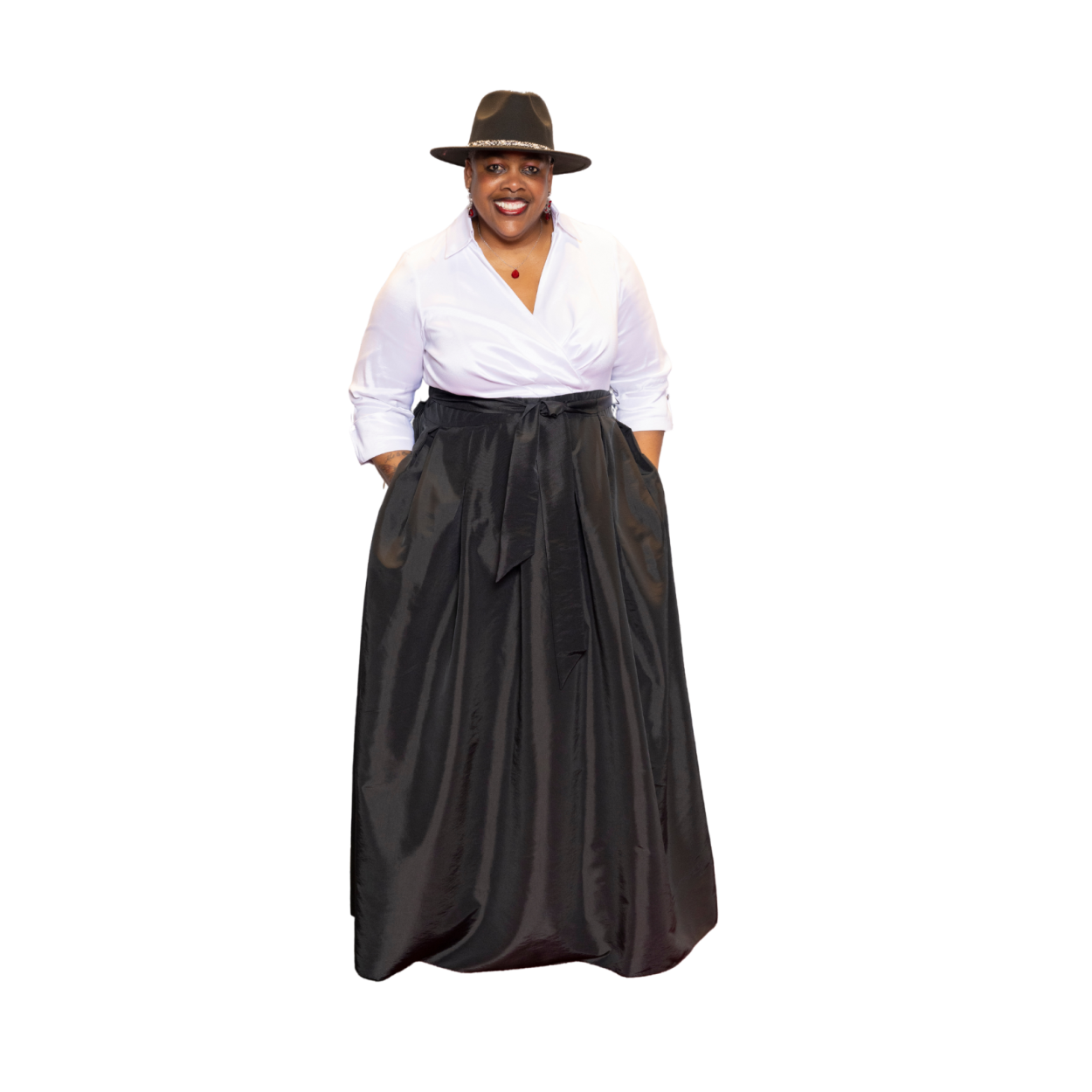 "Logistics is no recent invention and it is certainly more than just the latest industry buzzword"
A message from the President & CEO…
Hello, I am Angela A. McCullough. It is with my great pleasure to warmly welcome you to the Tri-Logistics' website and thank you for your interest in our services. It is my mission to ensure nothing less than world-class, client-centered, total project solutions designed to serve. For the last ten years, we have taken pride in our core values of excellence, personalized attention to our customers and providing solutions and service at the highest level. When you strategically team (or partner) with us, you can expect white glove service throughout the entire process and a cradle to grave approach that takes the weight off your shoulders so you can focus on what really matters. 
Tri-logistics is a national company providing personalized services and customized solutions that epitomizes the value we bring to our clients, and that's what differentiates us within the industry. Our corporate culture cultivates passionate, talented problem-solvers who are committed to delivering high-quality solutions and services with business-leading processes and responsiveness. We provide the right solutions by achieving a deep understanding of our client's businesses and needs. Our client's challenges are treated with urgency and respect, and we work relentlessly to meet and exceed their expectations.
I established Tri-Logistics (TL) with the purpose of utilizing the expertise I had acquired during my 23-year Air Force career providing turn-key logistics services to the public, commercial and private sectors. We offer total logistics management, Project Management, Furniture Procurement, Facility Management, RFID/Digital Scanning, and Information Technology services. We provide our clients, ranging from government to private industries, with custom design solutions by employing a wide variety of diverse supply chain management applications. Tri-Logistics' goal is to provide a solution that exceeds our customer's expectations every time while providing them with the best value and a customized turn-key solution. Communication, service, follow-up, and the design of innovative solutions to logistics challenges are key elements of the services we offer. We strategically employ and retain human resources, technology, facilities, and equipment that complement and enhance our customized solutions. 
At Tri-Logistics, diversity and inclusion are at the heart of how we do business. Working together, we continue to build an inclusive culture that encourages and celebrates the diverse voices of our employees, our clients, and our business partners. We also strive to reach beyond our work and help those in our communities that mean so much to us. Some of our community partners include Susan G. Komen, The E.V.O.L.V.E. Foundation, District Alliance for Safe Housing (DASH), Prince George's Community College, Homeless Veterans Organizations, and the Community Youth Advance. We are committed to building a more inclusive world and being a collaborative partner in our communities. 
So, I welcome you to Tri-logistics, Total Project Contract Solutions for your essentials. On this site you will find the information you need to fully understand the breadth and span of that vision of a brighter future. For those of you who have worked with us, we want you to feel proud of what we are achieving together, and for those of you who are interested in being a part of our great future, we hope to inspire you to find out more about what it's like to partner with us. Please contact us to discover how flexible we can be "Your Total Project Solutions Supplier." We are looking forward to partnering with you! We are Tri-Logistics!
Best Regards,
Angela A. McCullough
President and CEO